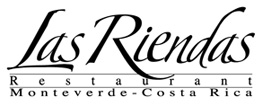 1. Breakfast buffet:
We have a breakfast buffet for all our clients from 6:30 a.m. and until 9:30 a.m. Any dish outside this buffet has a set cost on the menu.
2. Buffet or special menu for groups and / or individuals with included meals:
The buffet service is a great option for those clients who have an itinerary full of activities which should not interfere with their meals.Also, the food which is included in group and / or individual can be buffet style or special menu style.
3. A la carte menu:
The menu allows customers to choose the dish to they like and adapt it to their dietary needs. Our Menu has options for lunch and dinner ranging from fast food to delicious dishes made with the finest ingredients.
4. In regards of included meals:
One of the following options will be available to the client: Buffet or Special Menu; but not both. The chosen option will depend on the occupation of the Hotel.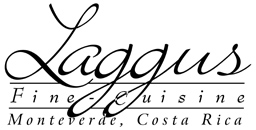 1. Capacity:
Capacity for up to 80 people
2. Variety of highest quality wines
We offer the best quality wines brands.
3. Personel attention
Our personel will be happy to attend our guests
4. Prices
Menu prices range between USD $ 12.00 and USD $ 40.00 + 23% taxes