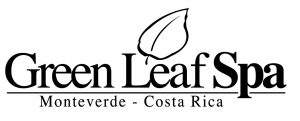 Our mission at Green Leaf Spa is to rejuvenate, focusing on beauty, health and your well-being. Leave your daily stress behind and treat yourself with a visit to our Spa. We offer different types of treatments to pamper our clients from head to toe.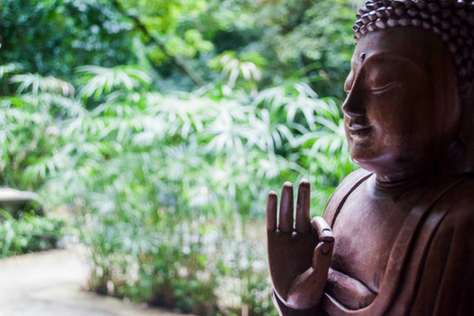 GREEN LEAF
Our Home Signature Massage, where we combine different techniques, working each body part, such as: legs lymphatic drainage, 20 minute feet reflexology, headaches at facial level, deep and relaxing back and neck massage.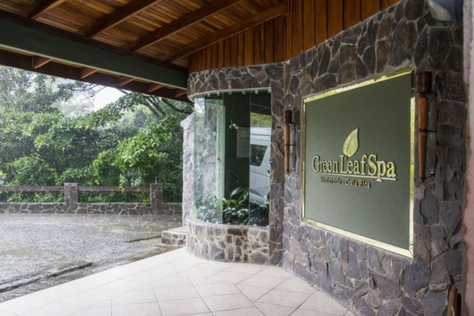 DEEP TISSUE
It is a stronger massage compared to the aromatherapy massage, due to the fact that it is directed to the muscle thus exerts a higher pressure level; known to relieve accumulated tension, pain, muscle spasms, filling your body with energy and vitality.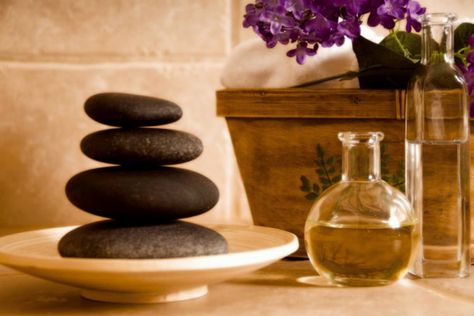 HOT STONE
The base of this wonderful massage is the balance of body energy; for this purpose hot volcanic stones are used and placed on different body points, also known as chakras which are also the main energy spots.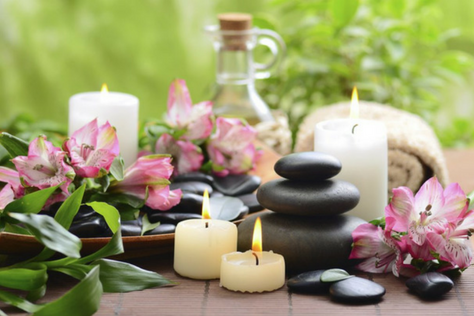 AROMATHERAPY 60 MIN
Relaxing Swedish Massage combined with the use of special essences and incense to achieve a maximum relaxation.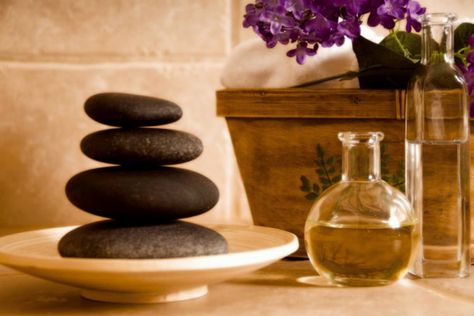 AROMATHERAPY 30 MIN
Relaxing Swedish Massage, includes back and neck but has the facility of combining other areas : back and legs or legs and arms, depending on the preferences of the client; this combined to aroma therapy and incense to reach a higher level of relaxation.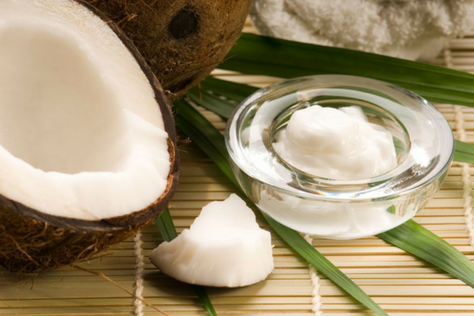 TROPICAL COCONUT
Enjoy a natural coconut exfoliation and circulatory massage that will hydrate your skin with natural oils that will give you a fresh and juvenile look and feeling.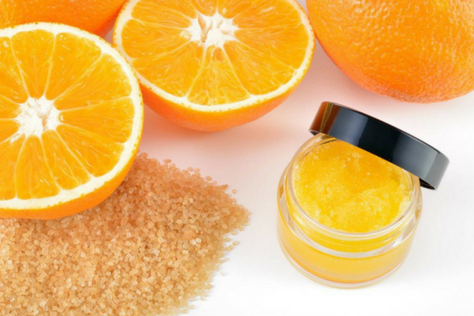 ORANGE
Experience the benfits of Vitamin C, which is involved in the reappearance of collagen in your skin, preventing premature aging.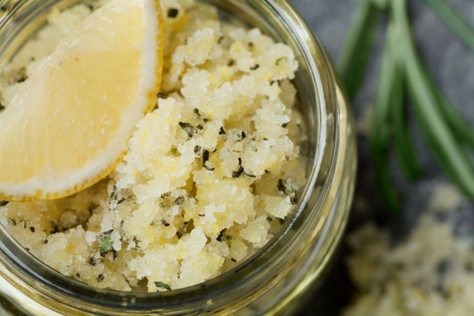 SEAWEED AND SEA SALTS
Refresh your skin with ionized seaweed mineral salts drawn from the depths of the Atlantic Ocean.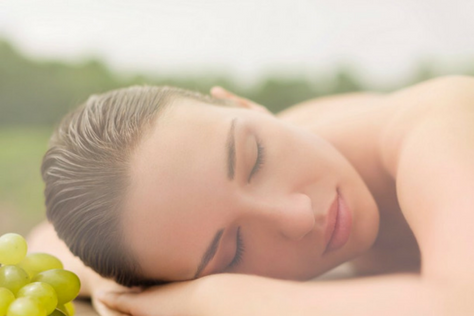 GRAPE DELUXE ANTIOXIDANT
This fine purple grape extract-based body wrap contains a high concentration of polyphenol, a powerful anti-free radical, that provides antioxidant and anti-aging properties to the skin.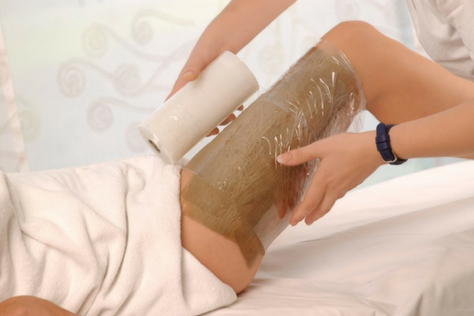 ALGAE BODY WRAP
This treatment is committed to restore your skin with essential elements such as vitamins and minerals.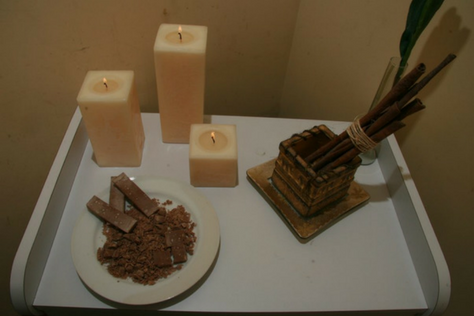 CHOCOLATE PLEASURES
¡Exquisite! Delight yourself with a delicious chocolate aroma. Soft, creamy and warm body wrap that caresses the skin and awakens your senses.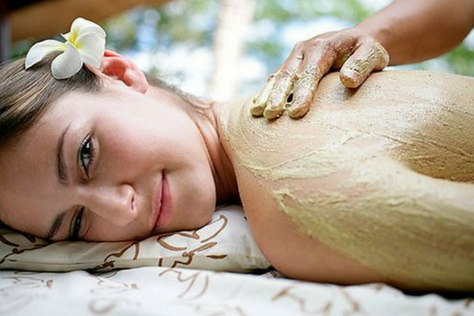 CLAY BODY WRAP
Enjoy the effects that clay has in your body, not only internally but externally it is one of the best cosmetic treatments, it aids to eliminate dead cells and regenerate the skin.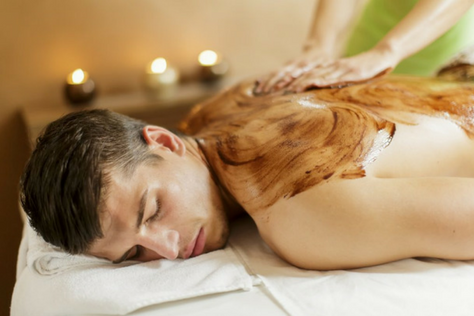 COFFEE CONTOUR SPA
A unique experience that perfectly combines cosmetic efficiency and sensorial pleasure.
BATHS
Grape Bath

 Vanilla Bath

 Mermaid Bath

 Remineralizing Bath

 Cleopatra Bath
FACIAL TREATMENTS
Queen Facial

 Princess Facial

 After Sun Facial

 Luxury Facial for Men

 Deep Balancing Facial


OTHER
Wash and Dry

 Pedicure Spa

 Manicure Spa